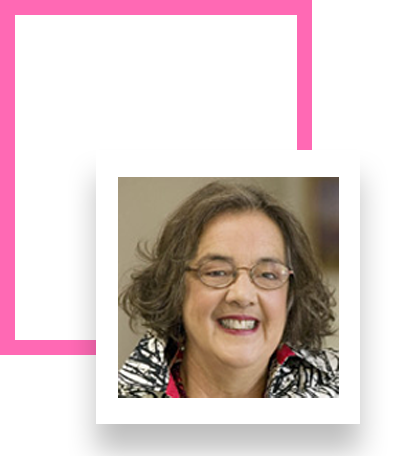 Could You Thrive on a Sailboat for 2,555 Days ... Alone?
I did, and became strong, courageous, independent and a bit feisty in the process. The lessons I learned are the heart of my new book, Out of the Fog! A Story of Survival, Faith and Courage. You, too, can become a fearless adventurer and step fully into the life you've always dreamed of.
For almost three years, I had a priority problem. I couldn't decide whether to give up a career and move 3,000 miles away to take care of my 82-year-old disabled mother who was living alone, or stay in Philadelphia where I enjoyed a fabulous career, had just
bought an historic house, and was living close to my two teenage children in a shared custody arrangement I had with their father.
I had been in a 12-Step Recovery program faithfully attending daily meetings for almost two years when my priorities reared up. From the meetings, I learned it's best not to do anything until you're ready and it's the right time. So, I waited, asked, meditated, and hoped for an answer. In my book, Out of the Fog! A Story of Survival, Faith and Courage, I share the often painful process I endured that eventually transformed me into a strong, fearless and independent woman.
Here are two steps that can help you to prioritize. Ask Yourself:
What Do I Have To Offer? Sit down and write an inventory of your natural gifts and talents. Where do they fit in the world? Who needs what you have to offer?
What Do I Really Want? This is not an investigation of the things you want to surround yourself with, so please don't create a list of material items. Instead, ask yourself about the legacy you want to leave on the Earth and what will nourish your soul.
In my book, my answers to these and other questions streamlined my priorities.
My process will save you time, reduce stress and lighten disappointments as you identify and tackle your own priorities.