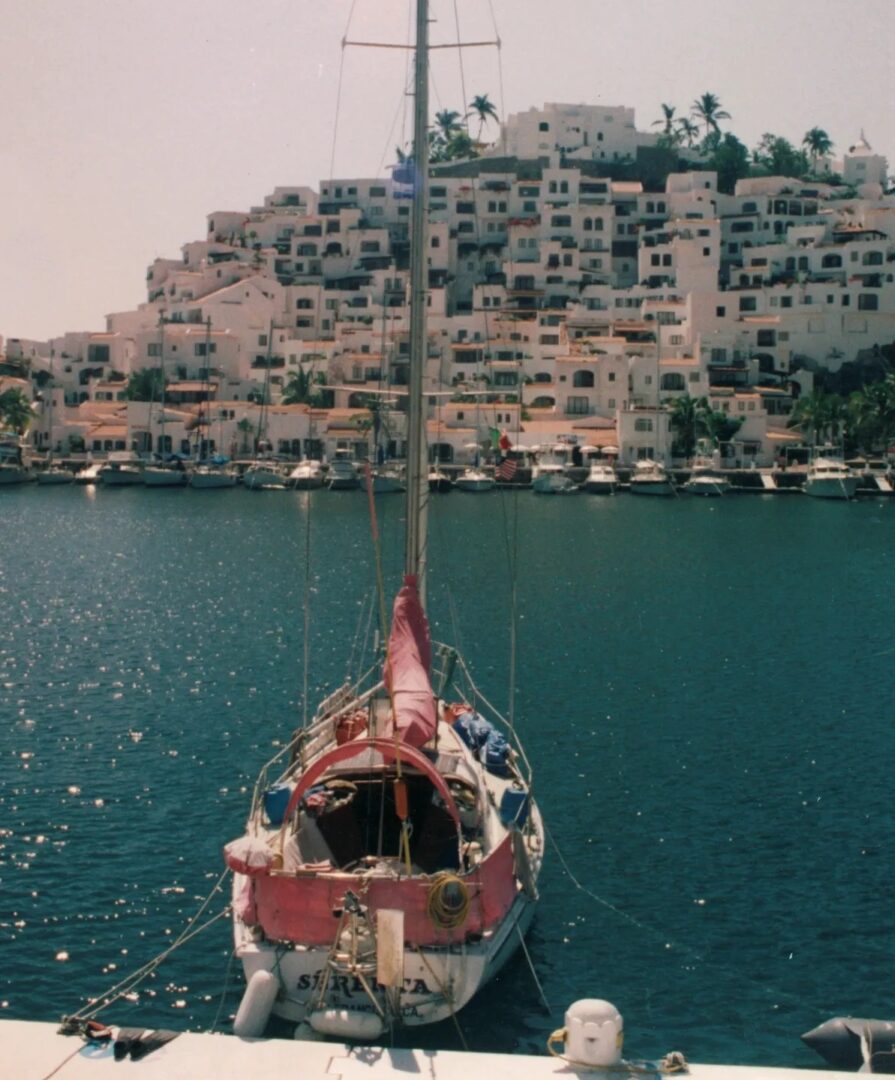 Please Fill Out the Form Below
For Media and Book Inquiries, Speaking Engagements, Fan Mail: I'd love to hear from you! Email me at

[email protected]

or use the form below to request an interview, to invite me to speak to your book club, or to engage me as a speaker for your event. My topics include: How I Learned to Thrive Living Alone on a Sailboat for 2,555 Days (a presentation about solitude and independence) and How to Navigate in Life When No Direction is Calling You (a presentation about purpose). I'll get back to you before the sun slips into the Sea somewhere.