Before becoming an author, Sandra CH Smith was a lobbyist for the Arts in Pennsylvania; for years, the organizer of what the New York Times called, ''the world's largest block party'', a fundraiser for The Academy of Natural Sciences in Philadelphia; manager of world-renowned philanthropist and Arts patron Jack Wolgin's art collection; renovator of historic properties; art school model; French teacher; stage actor in Philadelphia and Santa Cruz; self-taught journalist; and for 26 years, proprietor of her own five-star B&B inn in Eureka Springs, Arkansas, among many other careers. She studied Foreign Affairs and International Economics at George Washington University and has a Master's degree in French Studies from L'Université de Grenoble, France.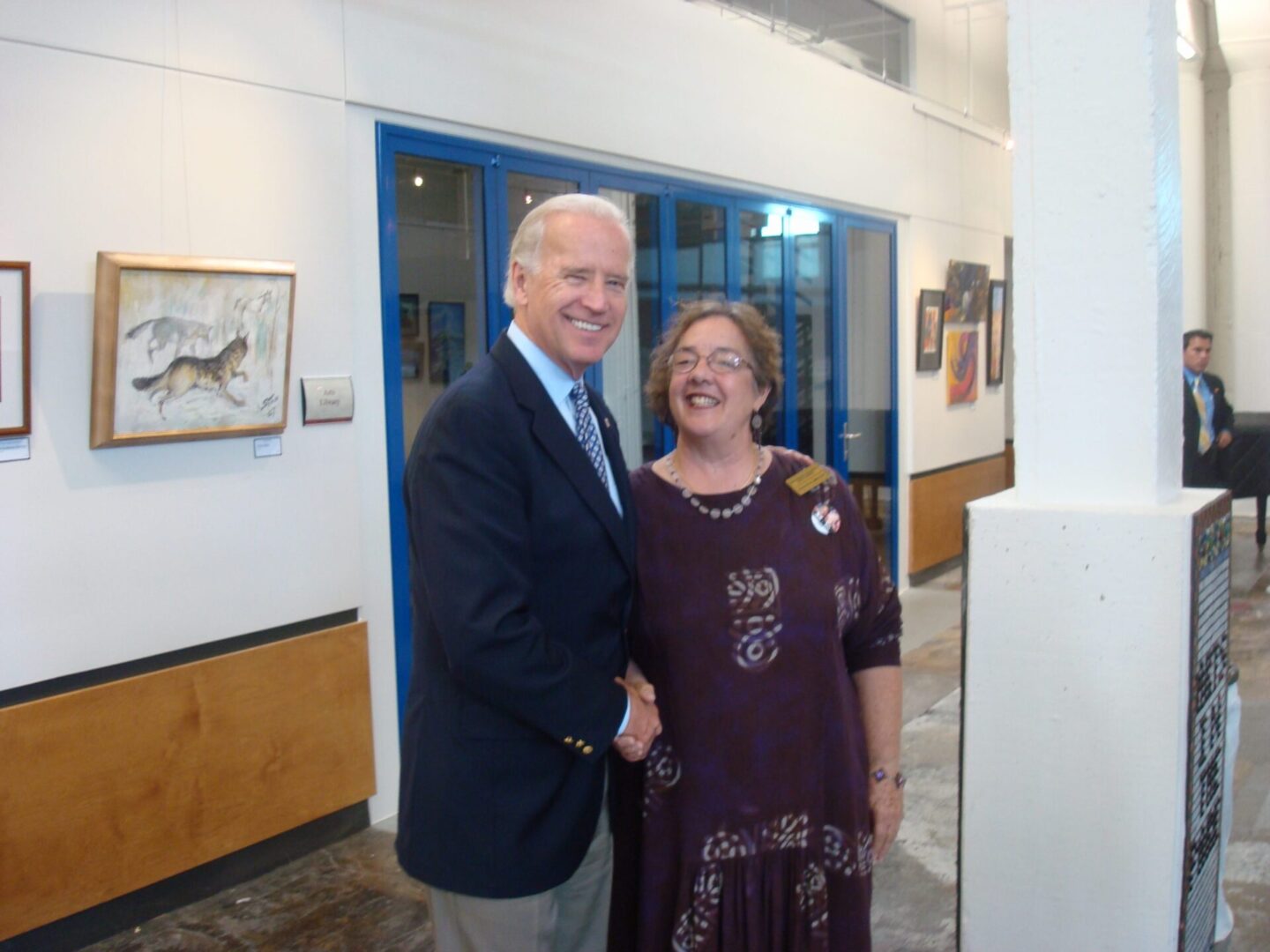 Sandra CH Smith has adventure in her DNA. She is the author of Out of the Fog! A Story of Survival, Faith and Courage, a memoir of how marital discord, alcoholism and recovery led to a mostly solo seven-year sailing adventure in the Pacific. Sandra taught herself to sail, and from San Francisco to the Polynesian Triangle somewhere near Easter Island, she navigated using only a compass, a chart and a prayer. Her spiritual odyssey rooted her in an unshakeable fearlessness and a new joy-filled life.
Sandra lives in Arizona's High Sonoran Desert with her husband Carl Rohne (also an author) and their senior one-eyed little rescue doggy, Albert. When Sandra's not working on a new book or performing in a theatrical production, she spends her days concocting exotic recipes and her nights stargazing.